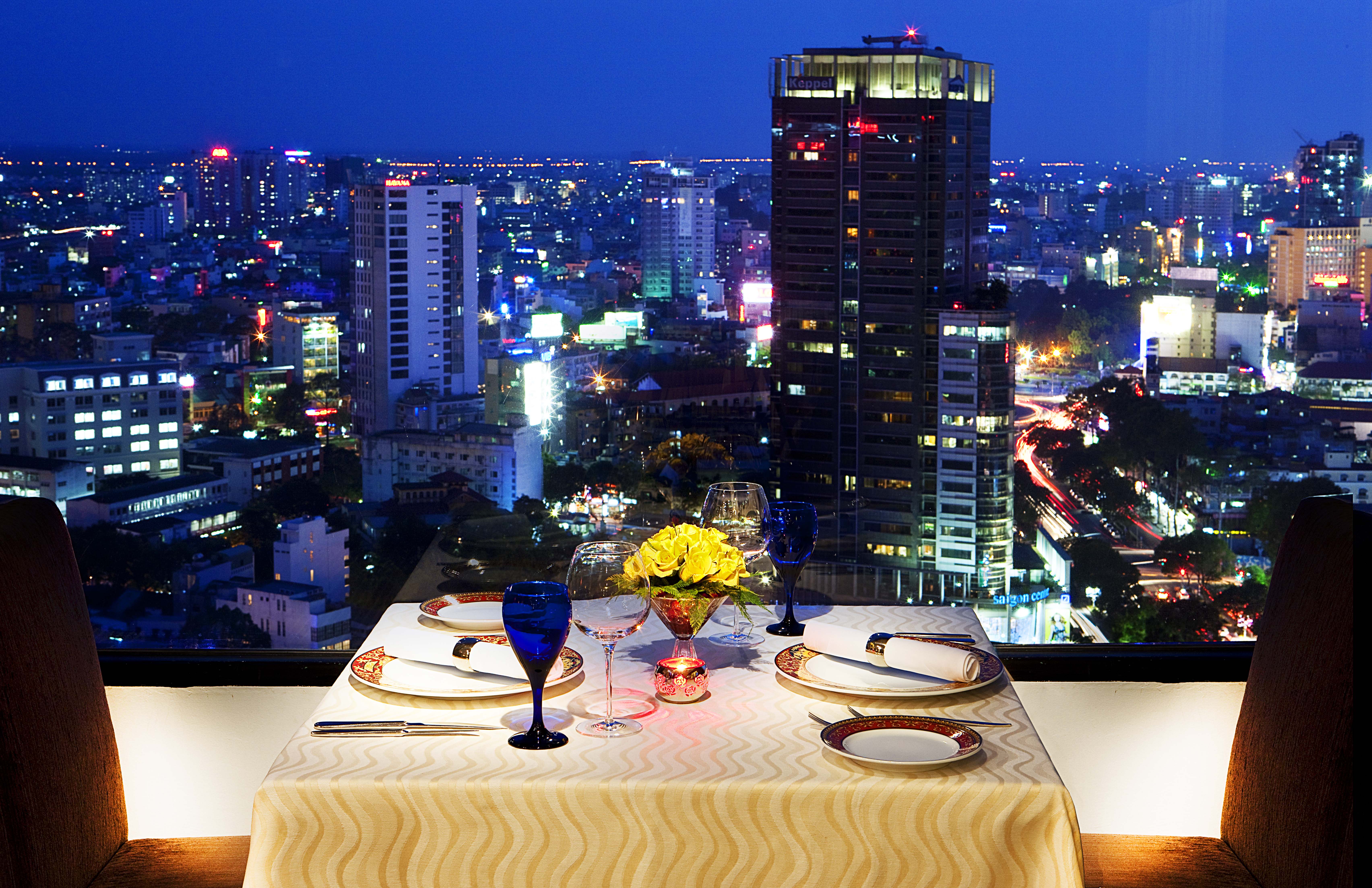 Famous for its world-class cuisines presented by acclaimed Chefs, and panoramic 360 degree views of Ho Chi Minh City at night, Level 23 Signature has forged a reputation as one of Ho Chi Minh City's most eminent restaurants.
Level 23 Signature presents itself in new cutting edge and contemporary style, featuring vibrant work of arts and innovative cord curtain design, creating private dining retreats for corporate entertainment and intimate culinary experiences for every occasion. Tables have been configured in deuces, fours and sixes across the main air conditioned area and breezy terrace, offering one of the most illuminating and romantic views in town.
Executive Chef delivers unique dining experiences encompassing worldly inspired culinary masterpieces which we source the best products and freshest ingredients available from around the globe. Whether it's an artfully arranged bite or a decadent dinner set menu, our celebrated fare will delight the palate and seduce the senses.
Masterfully stewarded by internationally acclaimed chef, Level 23 Signature at the Sheraton Saigon Hotel & Towers offers culinary bliss for even the most discerning of palates. The heartbeats of the Signature are guests can take views looking high above Ho Chi Minh City or take a seat by our exhibition kitchen, which affords diners a front row view of culinary magic in the making. The inviting décor combines distinguished artwork, art deco-inspired furniture. It is elegance and comfort at once. We invite you to join us for dinner with cocktails and a selection of wine, champagne and sparkling served nightly.