Special Offers
VND 2,288,000++ per set menu for 4 persons
Set menu designed for groups of 4 with choices of appetizers, main courses and a Signature Dessert Platter! Learn More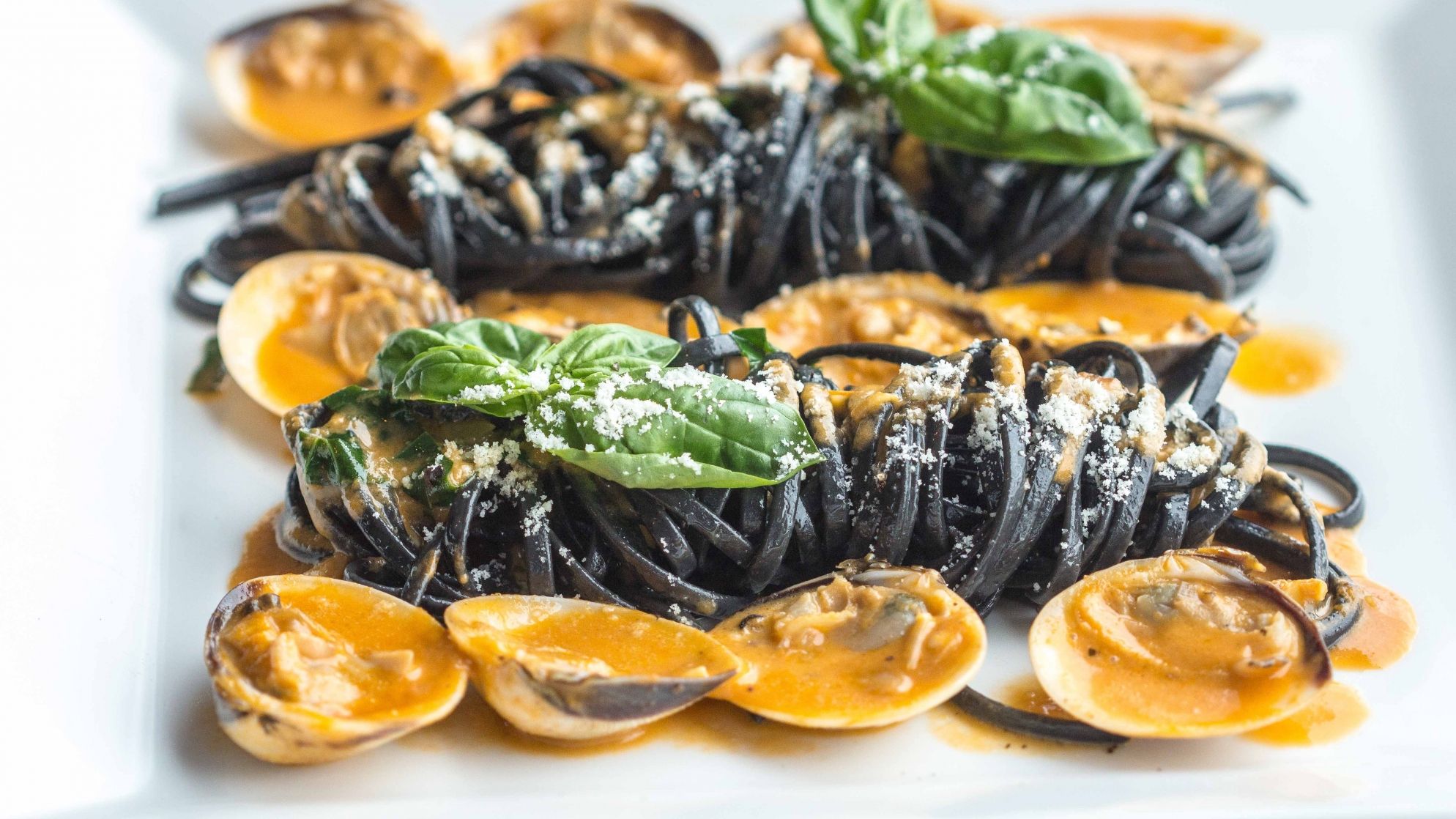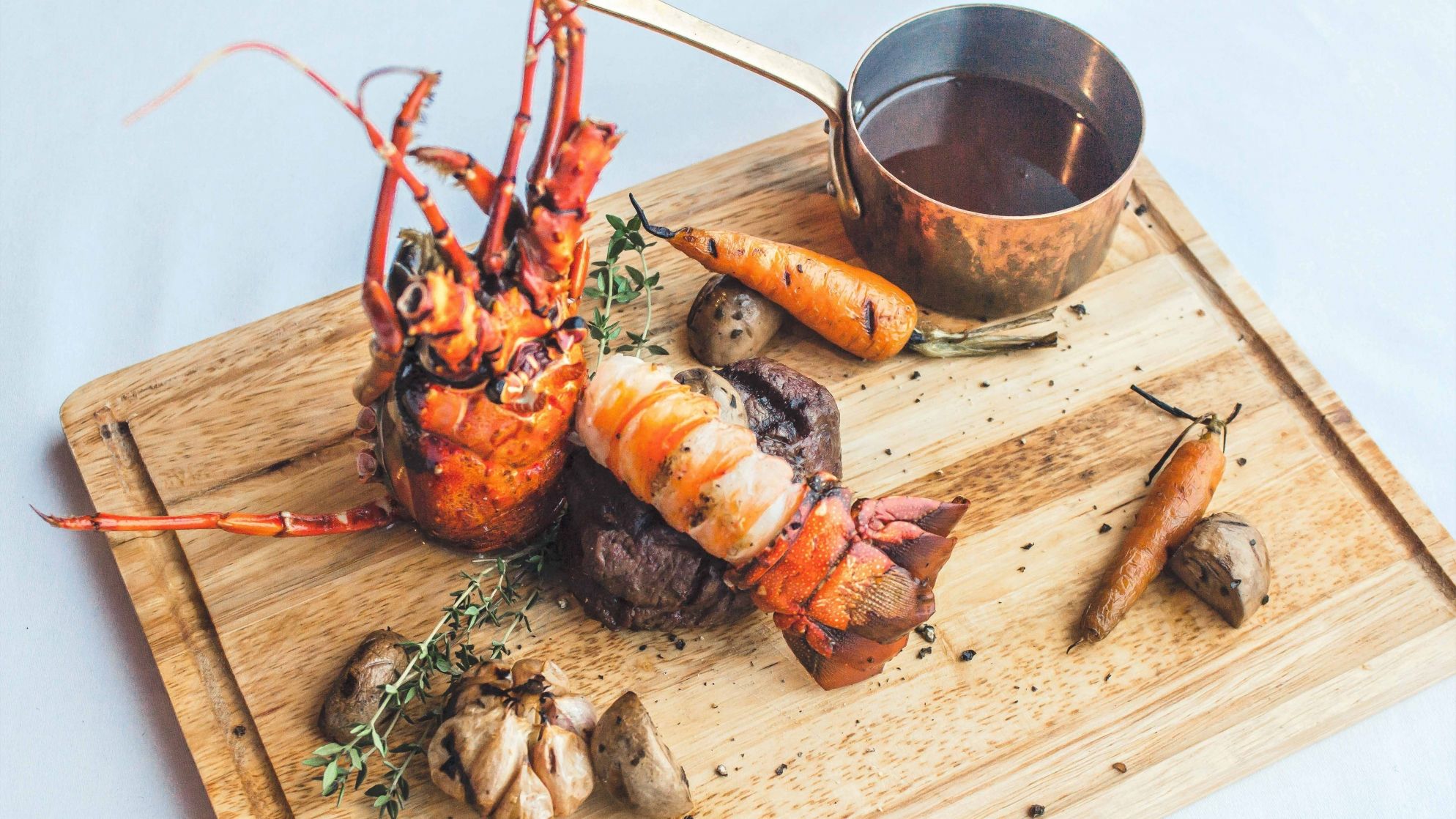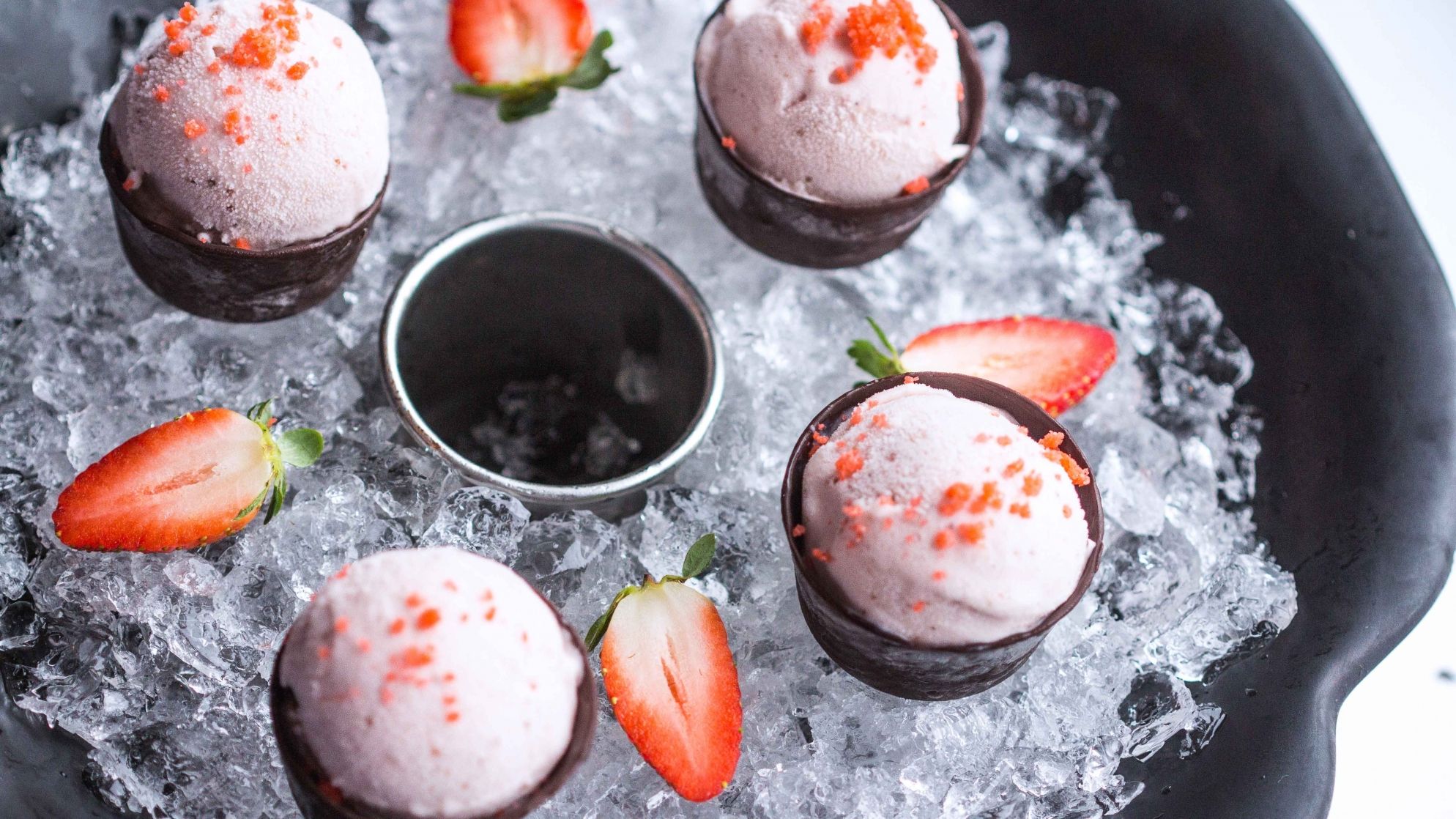 Sharing is Caring
Level 23 Signature restaurant invites you to share a meal with those dearest to you and feel the love! The intimate family sharing style feast will feature "Sharing is Caring" elevated set menu that is designed for groups of 4. The sumptuous feast includes 6 choices of appertizers, two main courses such as the irresistible Surf and Turf; seafood platter (grilled squid, pan-seared red mullet, green mussel); clam in ink linguine pasta; roasted chicken with chick peas and saffron cream; baby lobster and your favorite beef cut; roasted pork chop; vegetable mimosa, and a tempting Signature Dessert Platter.

VND 2,288,000++ per set menu for 4 persons

RESERVE A TABLE
Level 23 Signature Restaurant
Available from Thursday to Sunday
6:00 PM - 10:00 PM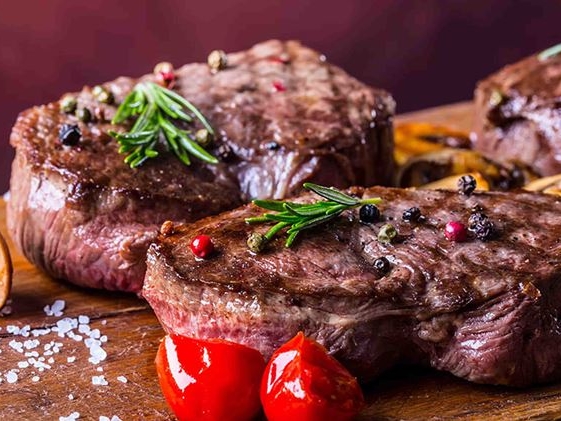 From VND 1,600,000++ per platter
You choose! U.S Beef Tenderloin + Striploin + Oyster Blade Or Australia Beef Tenderloin + Beef Rib-Eye + Oyster Blade. Learn More
Beef Platters at Signature !
To enhance your gourmet dining experience at Signature Restaurant, our skillful chefs have crafted an exquisite choice of beef platters featuring cuts from Australian to the U.S. Savor the choice of juicy U.S beef tenderloin, rib eye, or Australian oyster blade steak with selections of classic red wine sauce, pepper sauce or Bearnaise sauce.

From VND 1,600,000++ per platter
RESERVE A TABLE
Level 23 Signature Restaurant
Beef platter at Signature !
Available daily 6:00 PM – 10:00 PM
From VND 1,600,000++ per platter